A couple of users have been hard at work to bring you many great new additions to the site! First up is the:
3 Different types of Hunting games can be played, Complete certain tasks in the world and the forums or join in the Sign board hunt.
Earn yourself points for everything you do and exchange them for amazing prizes!
and MUCH more!
More info can be found here:
[The T.E.S Event thread]
The Event runs until the 14th of May so don't worry you have 2 weeks!
---
Secondly we would like to present the new Solia Wiki!
We thought a new site called for a new wiki, if you'd like to join and help us out your more then welcome to!
We hope you find it useful, and if you have any thoughts or suggestions please let us know!
[Link to Wiki Thread]
---
Lastly we would like to bring your attention to a continuous competition:

A
3
Avatar Arena Addicts

Nominate and vote for your favorite avatars that users make on Solia!
Each round the winner receives a special one of a kind designer Tank: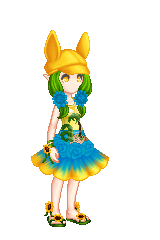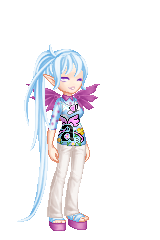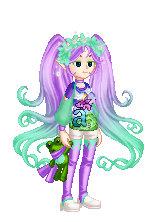 Why not head over to the
thread
and nominate someone today!
Special thanks to Simica for all the hard work!