The Elven Council gacha has replaced the Desert Gods Gacha.
Our July Avatar Spolight is 赤い蝶.
The new Selfie System allows you to express yourself even further
The new Selfie system promises to take your avatar to the next level. You will be able to set up scenes and take photos by yourself or with your friends. And taking a selfie is as easy a button press! You will be able to save your selfies into your own personal Selfie Gallery. This is just where the fun begins!
Selfie Gallery
The Selfie Gallery comes with handy tools to edit and decorate your selfies, as well as putting the selfie into a custom frame. This is just another way Solia is allowing you to express yourself.
Create memories with your friends.
Before
After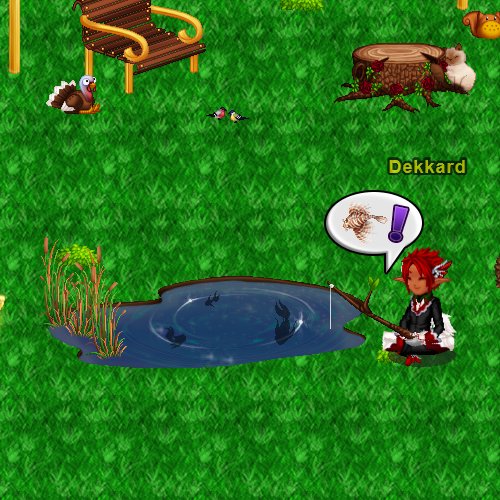 We also have some fishing updates coming which makes the whole experience more interactive and steamlined. You can see if fish are available at a glance via little fish shadows. More fish variety to catch, and more to do with those fish such as Food, Pet food, Gifts, and Exchanges.